In het nieuws
Berry good for you?
By Claire Heald


Slender celebrities have been singing the praises of goji berries

The goji berry is the latest so-called super-food name to trip off the tongue and into the mouths of health-food evangelists. Small, red, dried, and a bit like a savoury cranberry. Already popular in the US, celebrities like Madonna, Liz Hurley and Mischa Barton are said to munch them for their rich properties.

"Fruit Viagra"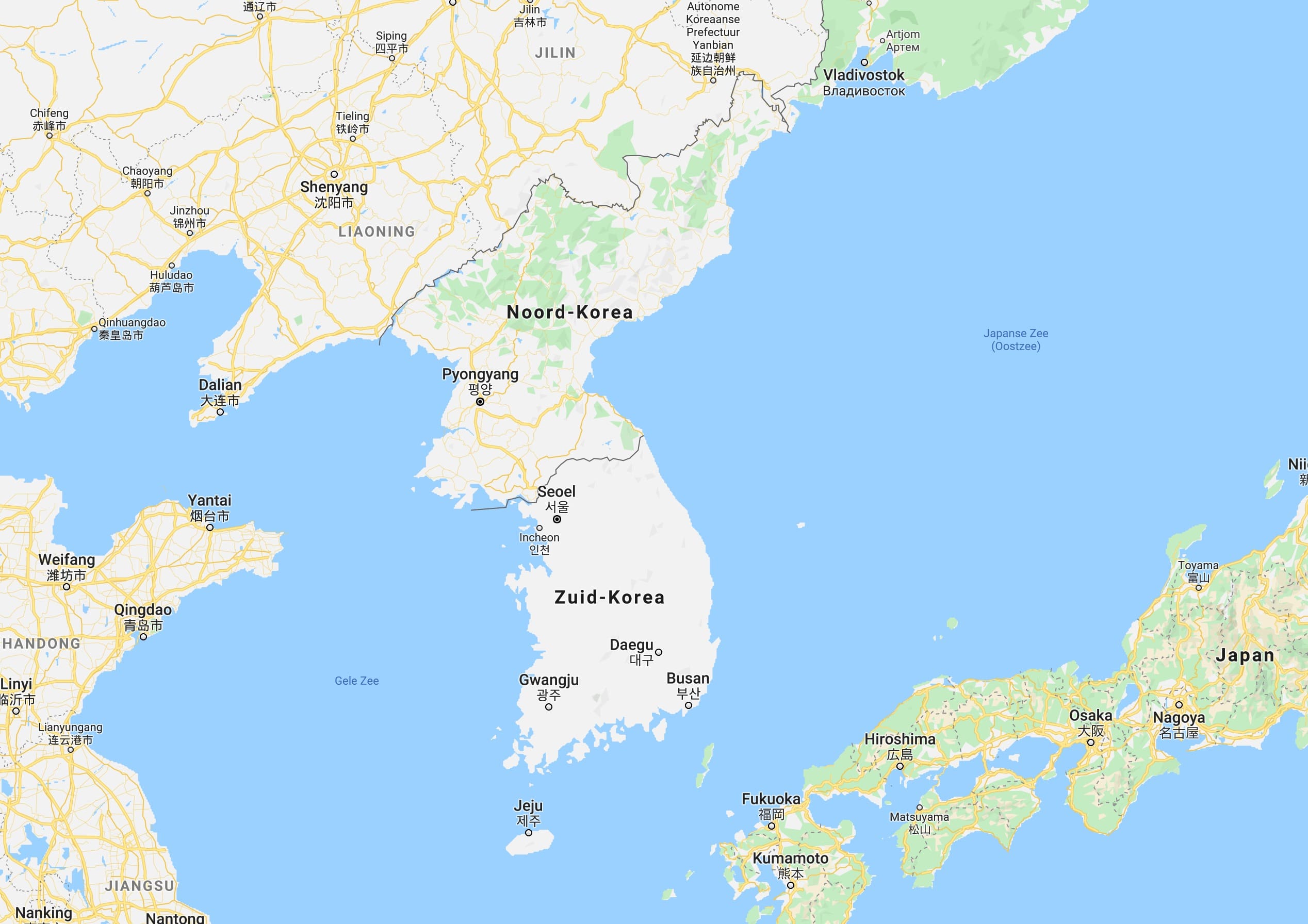 Pronounced "Goji", they're supposed to contain, weight for weight, more:
• vitamin C than oranges
• beta-carotene than carrots
• iron than steak
But there's no messy peel, and the berries are so light that a "daily serving" is just 10-30 grams. The hype machine calls them "fruit Viagra", "cellulite-busting" and claims one pack will have you "jumping for joy".
A more sober scientific explanation says the beta-carotene in the fruit is thought to help fight heart disease, defend against cancer and protect skin from sun-damage. The berries are a good source of B vitamins and anti-oxidants - which may help protect against the fallout from chemical reactions in the body.
"It sounds like quite an amazing berry," says dietician Jacqui Lowdon, of University Hospital, Cardiff. "But a lot of things like that are a novelty."
"A serving of one berry is not going to turn your life around. That requires a combination of things: overall weight, attention to fat intake and types of fats, fibre intake, vitamins and hydration. It's an overall package."
But as one of your five portions of fruit and veg a day, Ms Lowden gives Goji the thumbs up, saying a "novel alternative is great".
Bron: BBC News Magazine - 5 September 2006
---



Eating berries may lower risk of Parkinson's


ST. PAUL, Minn. –New research shows men and women who regularly eat berries may have a lower risk of developing Parkinson's disease, while men may also further lower their risk by regularly eating apples, oranges and other sources rich in dietary components called flavonoids. The study was released today and will be presented at the American Academy of Neurology's 63rd Annual Meeting in Honolulu April 9 to April 16, 2011.

Flavonoids are found in plants and fruits and are also known collectively as vitamin P and citrin. They can also be found in berry fruits, chocolate, and citrus fruits such as grapefruit.

The study involved 49,281 men and 80,336 women. Researchers gave participants questionnaires and used a database to calculate intake amount of flavonoids. They then analyzed the association between flavonoid intakes and risk of developing Parkinson's disease. They also analyzed consumption of five major sources of foods rich in flavonoids: tea, berries, apples, red wine and oranges or orange juice. The participants were followed for 20 to 22 years.

During that time, 805 people developed Parkinson's disease. In men, the top 20 percent who consumed the most flavonoids were about 40 percent less likely to develop Parkinson's disease than the bottom 20 percent of male participants who consumed the least amount of flavonoids. In women, there was no relationship between overall flavonoid consumption and developing Parkinson's disease. However, when sub-classes of flavonoids were examined, regular consumption of anthocyanins, which are mainly obtained from berries, were found to be associated with a lower risk of Parkinson's disease in both men and women.

"This is the first study in humans to examine the association between flavonoids and risk of developing Parkinson's disease," said study author Xiang Gao, MD, PhD, with the Harvard School of Public Health in Boston. "Our findings suggest that flavonoids, specifically a group called anthocyanins, may have neuroprotective effects. If confirmed, flavonoids may be a natural and healthy way to reduce your risk of developing Parkinson's disease."

The study was supported by the National Institutes of Health.

bron: http://www.eurekalert.org/pub_releases/2011-02/aaon-ebm020811.php



###

Goji berries; het wonderfruit

Misschien heb je de laatste tijd het woord goji wel eens horen vallen maar weet je nog steeds niet echt wat het is. Om daar achter te komen hoef je niet helemaal naar Tokyo te reizen. Goji is een bes met heel veel gezondheidsvoordelen.

Wat is goji?
Goji is een Aziatische bes die van oorsprong diep in de Himalaya groeit. De bes werd ongeveer 800 jaar na Christus ontdekt door monniken die dronken uit een bron waarin goji bessen waren gevallen. Vreemd genoeg leefden alle monniken die van die bron hadden gedronken zeer lang in goede gezondheid. Vanaf dat moment wisten mensen uit dat gebied dat ze veel langer konden leven wanneer ze goji bessen aten.

De reden waarom mensen uit deze periode langer leefden door het eten van goji bessen, was omdat de bes veel voedingsstoffen in een zeer hoge concentratie bevat, onder andere negentien aminozuren, vitamine C en E en essentiële vetzuren. De meest belangrijke stoffen zijn echter de unieke polysachariden (koolhydraatcomplex) in de bes, een stof die helpt tegen kanker, diabetes, seksuele stoornissen, cholesterol en vele andere kwalen. Hierdoor wordt de goji bes door velen gezien als wonderfruit.

Veel mensen kennen de goji bes (nog) niet
In Europa wordt de goji bes nog niet veel gegeten. Dit komt omdat de westerse beschaving nog maar recentelijk iets afweet van de vrucht en zijn voordelen. Voor mensen ten westen van centraal Azië is het niet gewoon om de goji plant te kweken of de bessen ervan te eten. Helaas is de verkrijgbaarheid van de goji bes steeds lastiger omdat steeds meer mensen deze vrucht hebben leren kennen.

Gebruik
Goji kan op verschillende manieren worden geconsumeerd. Een populaire manier is de bessen voor het sap uit te knijpen en ze te bereiden op de manier waarop cacaobonen worden bereid; zo ontstaan goji bonen. Een andere populaire optie is voedingssupplementen te gebruiken waarin een extract van de goji bessen is verwerkt. Door een extract te gebruiken, krijg je een meer geconcentreerde vorm van de bes naar binnen dan wanneer je gewoon de bessen zelf eet.

Ook populair is goji poeder, gemaakt van gedroogde, fijngemalen goji bessen. Hiermee kan je thee maken, maar ook verwerken in heel veel verschillende gerechten. Ook zou je op zoek kunnen gaan naar gojisap. Meestal is dit 100 procent puur en kan ongeopend tot twee jaar bewaard worden. Het sap kan je het beste drinken tijdens je gewone maaltijden, zo haal je al het voordeel uit de vruchten zonder je eetpatroon aan te hoeven passen.

Bron